Registration
Come down to our office with the following:
01
Original NRIC / Work Pass /
Passport
02
(Only relevant if your residential address is not reflected on your ID)

A document showing your current
address such as:
income tax assessment
tenancy agreement
electric power bill
phone bill
bank statement
any other government correspondence
03
Latest salary payslip/ income
tax assessment

OR
Salary payslip for the last 3 months
if you intend to send more than
SGD 10,000 in a month.
Post-Registration
For subsequent transactions: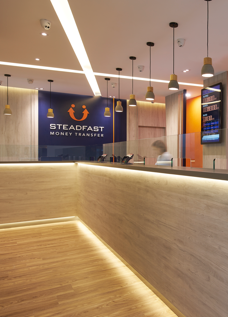 Send At Our Branch
Just show your NRIC/ Work Pass/
Passport to the officers at our branch and they will be able to
pull your records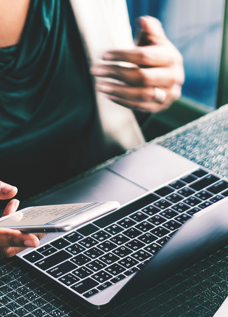 Send Online
Use our online portal from the convenience of your home - all you need is your Sender ID, Receiver's details and an iBanking account
SEND ONLINE
We make it easier and cheaper for your organisation to pay suppliers, employees, expenses for overseas branches, and make other ad-hoc payments overseas. We can also assist you in receiving money from overseas.